Ice cream parlor and bistro
Taste, fun… and something sweet
Scroll

The locals'
meeting point
At Artè we want to offer to our customers whatever they need, anytime of the day. Top-quality ingredients, respect of traditions, careful selection of local products and artisan techniques. Our freshly made, artisan ice creams are not to be missed!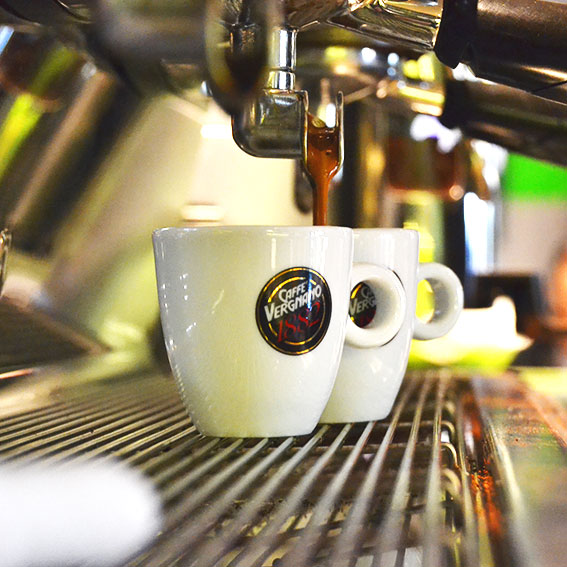 Breakfast
From 8:00am until 12:00pm
From early in the morning we pamper our customers, starting from breakfast time. Selected coffee blends, homemade cakes and pies, sandwiches and croissants that showcase the culinary touch of those whose job is to create masterpieces. Breakfast starts in a more relaxed way: our guests can sit back, relax and read a paper in the slow, sweet Roero atmosphere.
Lunch
From 12:00pm to 3:00pm
Lunch at Art-è is an informal pleasure where special attention goes to our Piedmontese traditions. We want to offer fresh, seasonal products that guarantee excellent quality. Our guests can taste our cuisine: recipes where tradition meets simplicity with a twist of innovation and with respect for nature and for territory. Our dishes are prepared by the chefs of our Ristorante Marcelin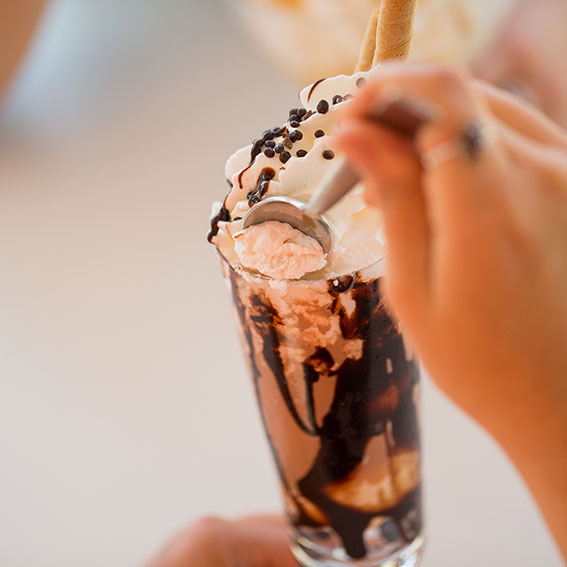 Afternoon snack
From 3:00pm to 6:30pm
Artè afternoon snacks offer ranges from sandwiches to homemade cakes, from fruit smoothies to a selection of teas and herbs infusions from all over the world. We also serve our artisan ice creams, made with wholesome, top-notch ingredients such as IGP hazelnuts, Sicilian pistachios and seasonal fresh fruits: these are the key to the authentic homemade flavor.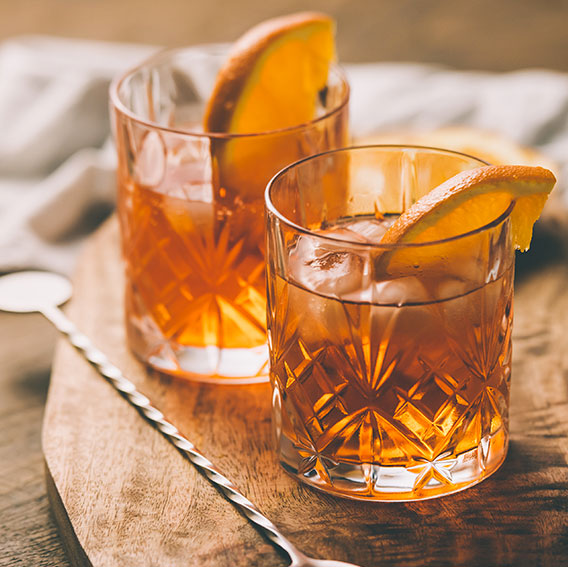 Drinks and
cocktails
From 6:30pm to midnight
At the end of the day, there's nothing better than enjoying the sunset with an aperitivo, a fancy cocktail or a good glass of wine. Ours are traditional drinks, but the more adventurous can choose from our creative selection with bolder flavors. It is possible to taste wines by the glass from our wine list, which includes local and international wines. There's a wide choice, so it is possible to stay longer and enjoy the evening with your friends until late.
Ice cream
workshop
Our open workshop has been realized with the idea of letting our customers see the different phases of the ice cream making process. This is where our top-notch, artisan ice creams are made. Our guests can order fancy ice creams cups to eat comfortably inside, or buy them in cones and small take away cups.